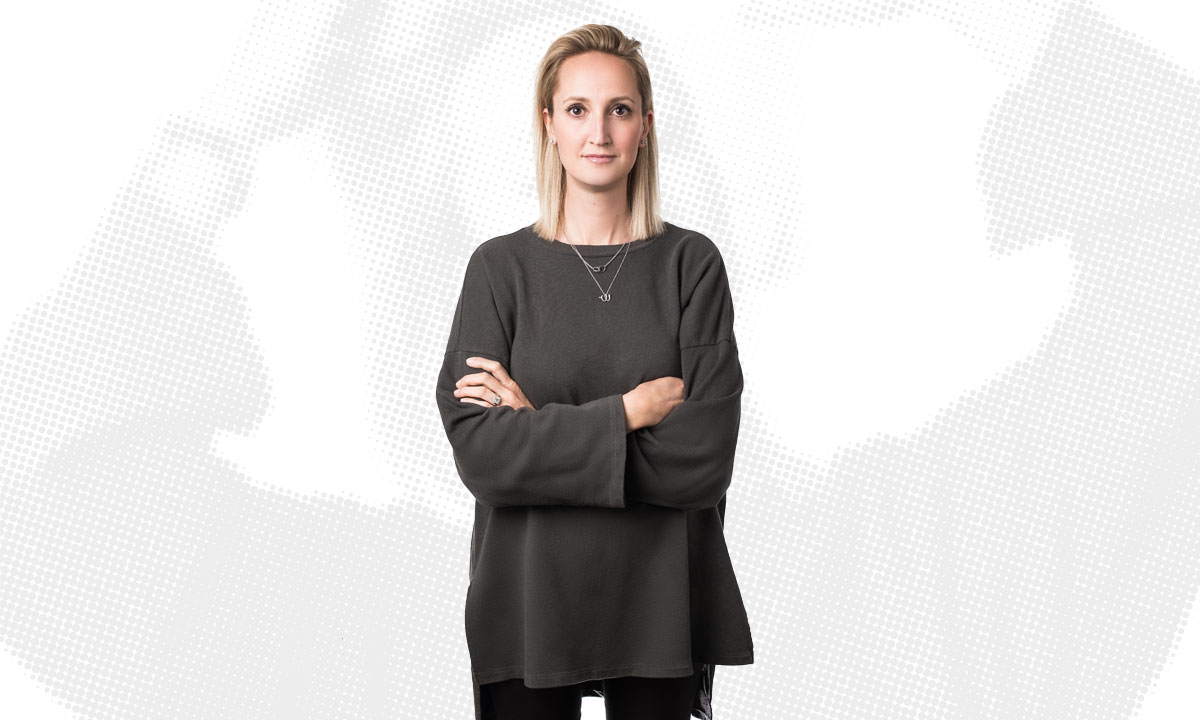 Redbird Welcomes Sara Hannigan as Director, Project Management
We're delighted to announce that Sara Hannigan has joined our agency as Director of Project Management.
Already a Redbird through and through, Sara comes to us with a rich professional history. Prior to Redbird, has worked with a number of big-name brands — among them, Coca-Cola, AT&T, Kraft Mac & Cheese, Adidas Golf and Red Bull. Sara has a B.S. from Whitworth University and specializes in resource management.
As Director of Project Management, Sara will serve as a through-line for each of our various teams, and will improve upon and redefine the processes through which we deliver world-class work to our clients.
I believe that success is rooted in structure. Redbird already has a tremendous team in place. My job, simply put, will be to make theirs even easier. If there's room to think more creatively —to do more and to breathe more — I'm going to find it."