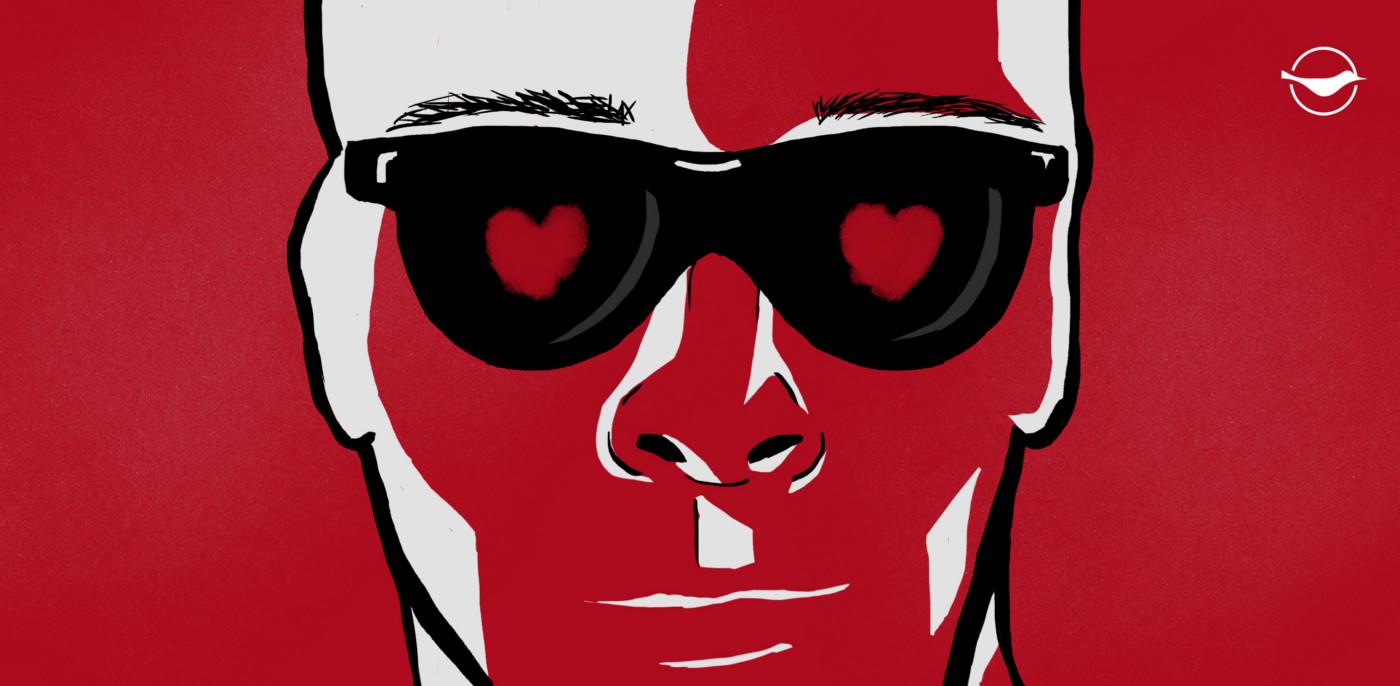 Kick the Cool: The Secret to Creating Emotionally Resonant Video
Conventional wisdom holds that being a video maker is a "cool job."
While this phrasing isn't my own, it does seem to be the general consensus among friends and family who weigh-in on the matter. And sometimes, it's true! I like fiddling with the fancy equipment, soaking up the expertise of learned colleagues, and playing make-believe with actors (who tend be some of the most self-aware people on the planet).
But making emotionally resonant video, video that tugs at the heartstrings and spurs viewers to action? That process rarely feels "cool."
This type of video-making requires a specific, wholehearted approach — one that entails deep interest, introspection, and risk. These aren't always fun prospects, but passion, self-awareness, and vulnerability are what allow us to connect meaningfully to other human beings.
And make no mistake — the key to making resonant video is, first and foremost, connecting with human beings.
I wouldn't call myself an expert in many fields, but I do know what I care deeply about and, to that end, I've cultivated an awareness for what moves me (shortlist, for those interested: kids, dogs, and Jerry Maguire).
When I'm engaged in telling a story that I hope will connect viscerally with folks, I try to leverage some of these personal preferences. I start by asking myself a series of questions…
The 3 Questions Every Video Maker Should Ask Before Starting a New Project:
Do I feel passionately about this subject? If not, then how can I reframe it?
How do I communicate this passion in a way that's compelling?
Am I willing to put the needs of the story ahead of my own safe sense of detachment? My own need to look cool?
This is where acting cool — that your job is cool, that you're cool, that cool is in any way a desirable state of being — becomes a major detriment to the process. Storytelling tends to be autobiographical in the sense that it's typically strongest as an expression of purpose, passion, and perspective. Namely, your own. This means wearing your heart on your video-centric sleeve in a way that's rarely "cool."
But if your goal is to connect with other people, people who likewise feel purpose and passion pulsing in opposition to apathy and image, then wholeheartedness — embracing the uncool — is your best bet.